I've developed a teeny little extension for the Chrome browser called Google SERP Counter. It does only one thing: It adds the position of a result next to the search results on Google.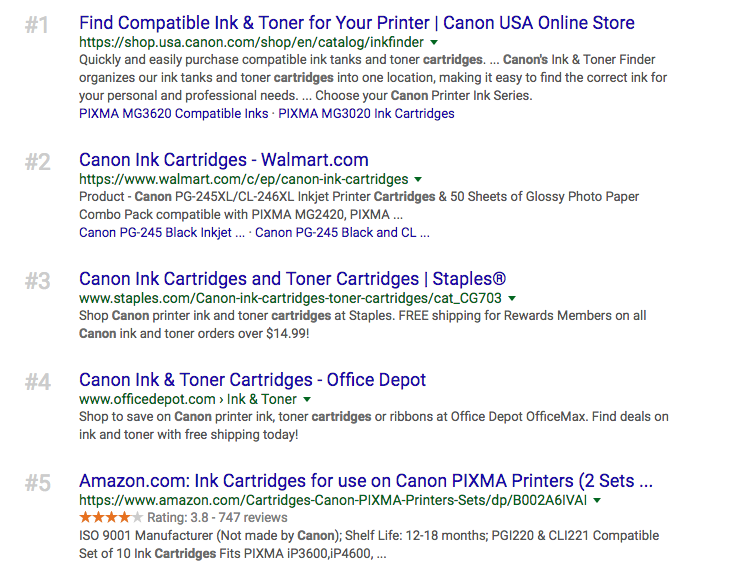 Download Google SERP counter
Want to try it out? Download Google SERP Counter on the Chrome Web Store. The code is also freely available on Github.com/MartijnOud/SERPCounter if you want to run it as an unpacked extension.
The extension supports custom results per pages* and keeps track of the current page to display the correct position.
Best way to use it?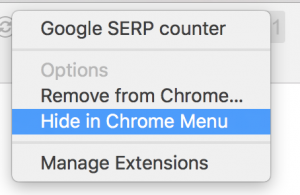 In your Google Search Settings you can change how many results display per page. I have it set at the highest of 100 per page. In chrome://extensions/ you can also tick the "Allow in incognito" box (Extension contains no tracking scripts) so it work in new Incognito Windows. Lastly you might want to right click on the extension icon in the Omnibar and click "Hide in Chrome Menu".
Now that you are all set up you'll never have to count again! This is especially useful when analyzing SERPs and you've jumped halfway down the page with a "Find" command.
* Due to the way the extension works if you set a higher "results per page" the count is incorrect on the last search result page.
v1.1.0 (2018-03-08)
The alignment of Google's "People also search for" box has been fixed