Does the world need Yet Another SEO Blog? Well, that's up for debate but I'm going to do it slightly different.
I'm not here to sell you anything or to squeeze you into an email list. This blog is focused on the technical aspects of SEO and is not written for beginners but for other online marketeers. Weekly you'll find a new article hoping to learn you something new or make your job a little easier.
About Martijn Oud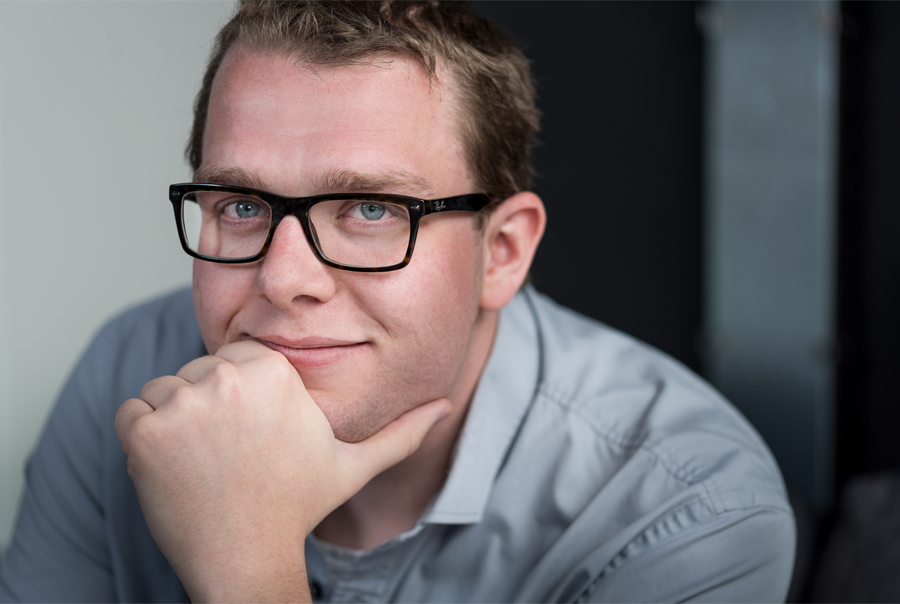 Hi, I'm an online marketeer from the Netherlands working for Webvalue as a SEO specialist. I've been a silent lurker in the SEO community for years but as demonstrated by this very website you can now find my writings on my own blog! In SEO I particularly enjoy the more technical aspects and on-page optimizations. Besides geeking out over a nice link profile I occasionally enjoy a good game of chess.
Twitter: @martijnoud
Email: martijn@martijnoud.com